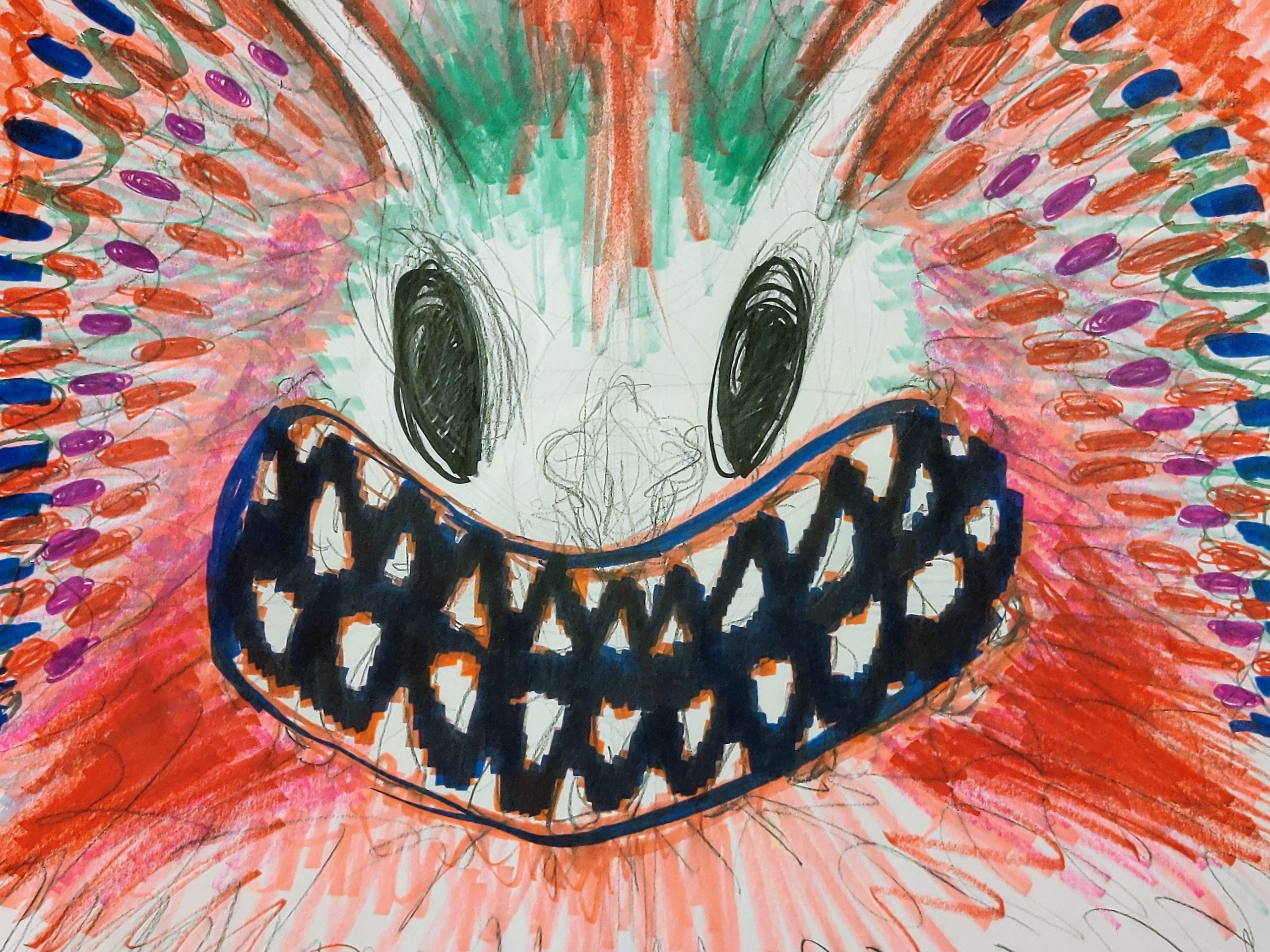 Matthias was born and raised on the ancestral lands of Coast Salish Nations, where he currently resides on dxʷdəwʔabš-iliʔi (Duwamish land) in siʔaɬ (Seattle, WA).
In 2019, he earned his B.A. in Animation at Loyola Marymount University. His work is inspired by a love for the natural world, human nature, history and culture, personal spiritual practice, and comical exaggeration.
When he's not creating, he enjoys studying spiders, hiking, and collecting.
If you'd like to get in touch, please send an email to matthias@mpreston.art, or fill out the contact form below. Thank you!